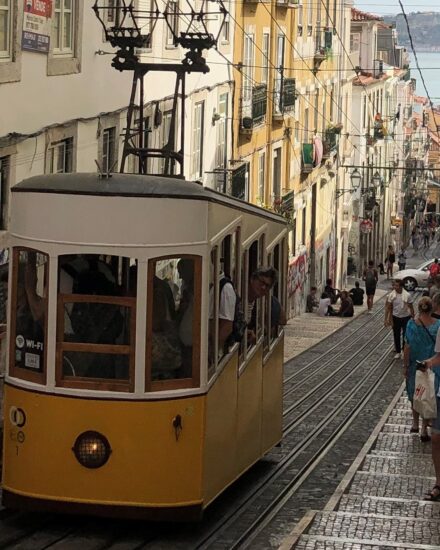 Warwick Legal Network – conference
Andreas Klow has attended the biannual conference with Warwick Legal Network. This time hosted by Vaz Serra e Associados in Lisbon Portugal.
The theme of the conference was "INTERNATIONALIZATION: COMMERCE & SPORTS". The various topics ranged from international tax in sports to contracts in formula one. These topics are relevant for FHH and the private legal department due to the work we do for athletes who are active internationally.