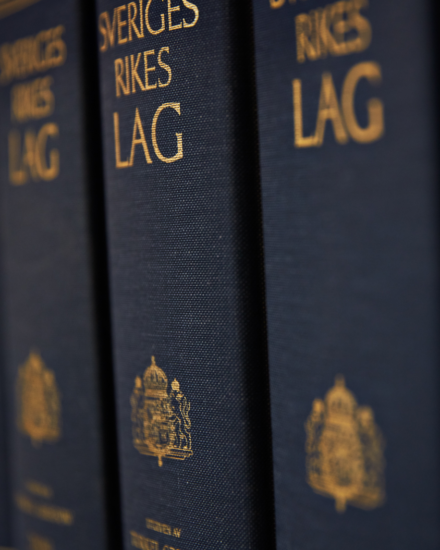 News regarding public procurement
Flood Herslow Holme is legal counsel for a purchasing authority in a court case, where the Supreme Administrative Court recently has taken two important decisions in the field of public procurement.
The case concerns how an administrative court should handle documents from a tender that the administrative court has required from the winning tenderer in order to try the case. In this case the complaining tenderer (which has been the contractor to the authority prior to the procurement and during the time for the appeal) appealed to the Supreme Administrative Court after the purchasing authority had won both in the Administrative District Court and in the Administrative Court of Appeal (where Flood Herslow Holme also acted legal counsel for the authority).
The Supreme Administrative Court has decided to repeal the standstill period which the Supreme Administrative Court previously had decided. When balancing the tenderer's right to have its case tried in the Supreme Administrative Court against the authority's right to sign a contract with the winning tenderer, the court found that the authority's interests prevailed.
The Supreme Administrative Court has also decided not to communicate documents from the winning tenderer's tender with the complaining tenderer, which had been submitted to the administrative court by the authority on request of the court. The Supreme Administrative Court also found that a party's right to take part of documents that have been submitted to the court does not necessarily entail that the documents have to be communicated with the complaining tenderer.