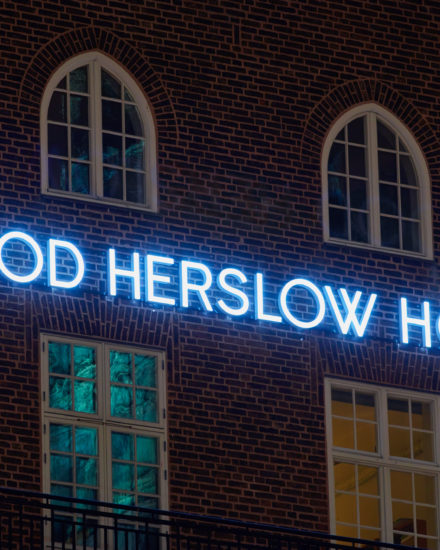 Flood Herslow Holme support the Foundation FTS
FTS Företag Tillsammans mot Sexövergrepp på Barn (Companies Together against Sexual Abuse of Children).
FTS provide Swedish schools, teachers and adults that work with children, free seminares and education to prevent sexual abuse of children. FTS works to prevent sexual abuse of children through information, education and supporting of adults that work or interact with children on a daily basis.
As of today, we know that one out of five children will be sexual abused before the age of 18.
Therefor we know that all our teachers in Swedish schools, through elementary and high school, daily are interacting and educating sexually abused children and youth, children and youth that needs help from brave and smart adults.
That is why FTS preventive work against sexual abuse of children is very important!!
Read more at: http://www.sakravarjeunge.se